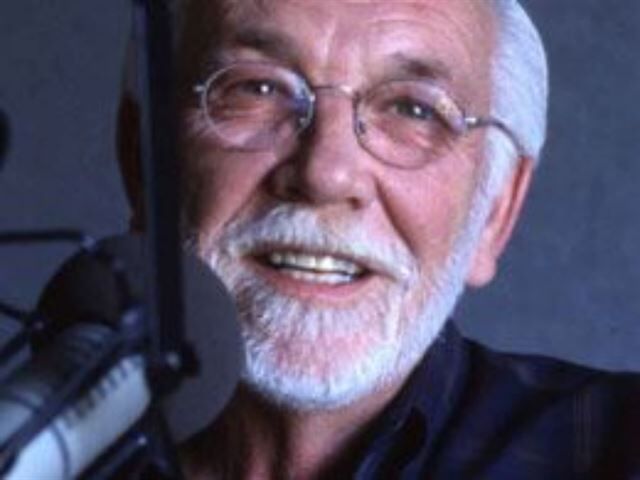 When Belief is Hard… You made a commitment to Jesus (or maybe you didn't), but now you're questioning everything. Is there a God? Are you really forgiven, accepted and free? It sounds too good to be true. And if the Bible really is true and Jesus really did rise from the dead, how come you don't feel any different? Steve Brown is no stranger to doubts and questions. He uncovers for you some reasons we doubt and how to rest in faith. All Christians experience doubt. Admitting your questions and turning to God will renew your hope and faith.
Show Links:
---
He's not your mother and he's not your guru. He's Steve Brown - a speaker, author, former pastor and seminary professor, and founder of Key Life Network, Inc.

At Key Life, Steve serves as Bible teacher on the radio program Key Life and the host of the talk show Steve Brown, Etc. Prior to Key Life, Steve served as a pastor for more than thirty years and continues speaking extensively.

Steve has also authored numerous books, including How to Talk So People Will Listen, Three Free Sins, Hidden Agendas and his latest release, Talk the Walk: How to Be Right Without Being Insufferable (now available as an audiobook).