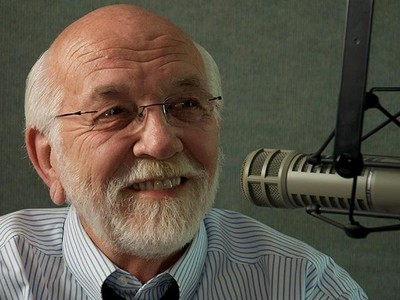 Every day, Steve Brown, founder and president of Key Life Network, presents the Gospel message and helps you change your life by experiencing more fully the freedom a relationship with the Lord of Life can bring you.
Show Links:
---
He's not your mother and he's not your guru. He's Steve Brown - a speaker, author, former pastor and seminary professor, and founder of Key Life Network, Inc.

At Key Life, Steve serves as Bible teacher on the radio program Key Life and the host of the talk show Steve Brown, Etc. Prior to Key Life, Steve served as a pastor for more than thirty years and continues speaking extensively.

Steve has also authored numerous books, including How to Talk So People Will Listen, Three Free Sins, Hidden Agendas and his latest release, Talk the Walk: How to Be Right Without Being Insufferable (now available as an audiobook).