The Prophetic Voice of Our Time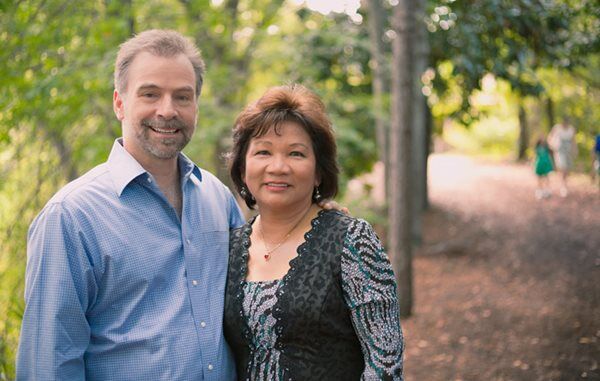 The Prophetic Voice of Our Time is a bi-weekly radio broadcast that focuses on the spirit of Prophecy which is the testimony of Jesus Christ. Join Pastor Cris as she talks about Jesus, the United States of America, and God's plan for the Body of Christ.
"Then I fell at his feet to worship him. But he said to me, "Do not do that; I am a fellow servant of yours and your brethren who hold the testimony of Jesus; worship God. For the testimony of Jesus is the spirit of prophecy."
- Revelation 19:10 (NIV)
Show Links:
---
---
Cristina Sosso founded Sons of God Ministries International (SOGMI) with her husband Michael back in 2002. With the inspiration of the Holy Spirit she opened the prophetic and business schools at SOGMI and spearheaded the start of the "Empower A Leader, Empower A Nation" Conference which has mentored and trained thousands of ministers and business leaders all over the world. She also hosts a weekly radio program called "The Prophetic Voice of Our Time" and is presently the Senior Pastor at Freedom Fellowship Church in San Antonio, Texas.