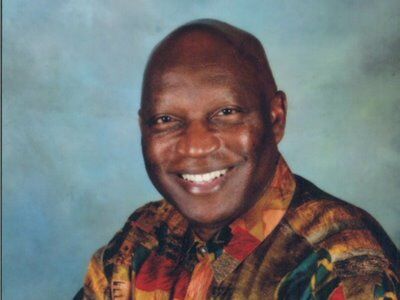 Maranatha means "The Lord is Coming, or Come Lord". Join us as we prepare for His coming! Call Pastor Draper - 210-821-5683
Show Links:
Sponsored By:
---
---
The Lord gives many gifts to His people and the greatest of these is love. Pastor Rander E. Draper possesses and dispenses love by the heaping handfuls. You need only to hear him sing about his first love to know how much he loves Jesus…and can he sing!
But his love goes deeper than a song. It rolls up its sleeves and goes to work to make sure that people not only have their spiritual needs met but their physical, material, family needs met as well.
Just as his parents gave him a good foundation, he has likewise given his church family Maranatha Bible Church in Converse, Texas a good foundation through sound doctrine. He states Sound doctrine is everything because it restrains sin and the work of Satan. It breaks the spirit of confusion it stabilizes, strengthens, matures, and liberates the saints from bondage.