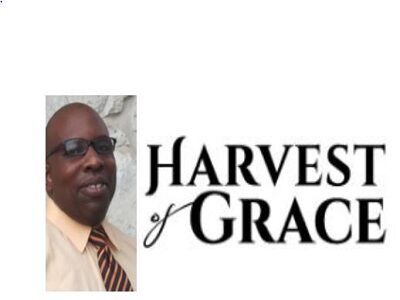 Join us every Sunday at 10:30pm
Rev Kevin Green is passionate about teaching the word of God to advance the Kingdom of God and to see the lives of many transformed.
Show Links:
---
---
Pastor Kevin was born on November 17, 1977 to loving parents. He grew up attending the Antioch Baptist Church with them. As the years went by, he began studying the word of God. By the age of 14, Pastor Kevin was already teaching classes. In the late '90s, he moved to Houston, TX and began his journey. He studied Christian Education and became a youth pastor. After a few years, he became an assistant pastor at Mount Zion Hill Baptist Church. Pastor Kevin's passion is studying Greek and Hebrew as well as teaching the Word of God and advancing His kingdom. For him, seeing people's lives changed for the better in accordance with His will is an amazing and fulfilling experience. Pastor Kevin met his beautiful wife Brenda in 2016. They happily exchanged wedding vows a year later. At present, Pastor Kevin is a cofounder and pastor of Recovering your Harvest of Grace Outreach. He and his wife continue to honor God's commandment of going out into the world to touch, love, and teach those in need.