Call the show at 210-593-8821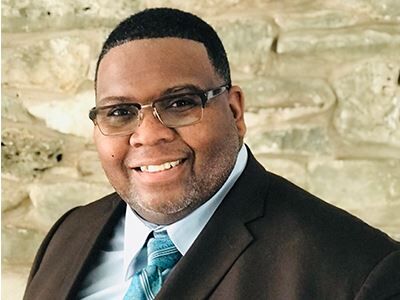 The Kingdom Assembly Worship Center Radio Program is designed to bring Biblical Teaching that will help you live in Victory and walk out Gods purpose for your life everyday. Our mission is to reveal Fresh Perspective, Overflowing grace, and Abundant life.
Show Links:
---
---
Pastor David Adkins was born in Omaha, Nebraska, where he received the call of God to ministry. Pastor David was initially ordained in 1997, under the leadership of the late Bishop Vernon Richardson of Faith Temple Church of God in Christ (NE). During this time of training God began to expose and unearth gifts that would be essential for Pastor David to equip, train, and restore God's people. Pastor David has served as a minister of the gospel in preaching and in song for over 20 years and has a practical and anointed word that enlightens and brings relevance to applying the word of God to our lives. Pastor David has a real passion for the broken and disenfranchised. He uses examples from his own life's experiences to help people break away from the shame, fear, and hurt of past failures.