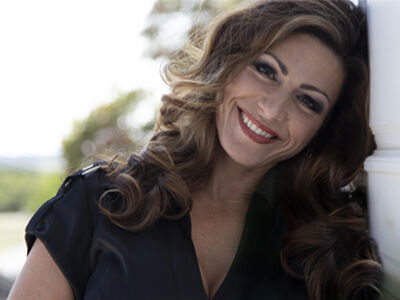 Did you know you were called to be a WARRIOR & HERO of your own story? It's true! Level Up with Rhonda exist to follow the call of our savior in Luke 4:18; "I am called to heal the broken hearted, bring sight to the blind and freedom to those trapped in captivity". Rhonda is a Registered Nurse, Functional Medicine Practitioner, Faith-Based Therapist, Licensed Minister, and Life/Wellness Coach as well as Wife, Mother and Entrepreneur. Are you ready to invest in your healing in order to Level Up your Body, Soul, and Spirit?
Show Links:
---
---
Please allow me to introduce myself to you. My name is Rhonda Devlin, and I have a passion to help people in their quest for comprehensive healing- mind, body, and soul.

With 20+ years of professional experience, I utilize my various educational skills, training tools, and resources needed for individuals, family systems, and a variety of other group settings to assist in reaching their goals in journeying toward complete wellness.

I have traveled down a long road of trauma, abuse, and health issues personally, so I am able to empathize with my clients and walk a mile in their shoes as we work together. I have discovered victory and healing for myself, therefore I not only bring a professional perspective, but also a personal one while working with my clients. I honor each of my clients' unique, remarkable, complex, individual issues and understand that not everyone fits in one specific box. Therefore, I believe that comprehensive care is a necessity.

I am able to accomplish this by wearing the many hats that I am qualified to wear through the degrees, licenses, and certifications I have received, which includes:

• Faith-Based Therapist, Board Certified
• Psychology, BS
• Licensed Minister
• Registered Nurse
• Functional Medicine Practitioner
• Certified Life/Wellness Coach

I am married and have two amazing children whom I have homeschooled all their lives. Some of my hobbies include working out, reading, and spending time with my family and friends. I love a good joke, enjoy experiencing the zest of living well, and have an insatiable curious nature that drives me to learn, study, and experience all the flavors this life offers. I've been told my enthusiasm for life is contagious and the very essence of who I am inspires those who know me. I am humbly honored to be given the privilege to assist and walk with others on their healing journey.