Call the show at (877) 907-TRADE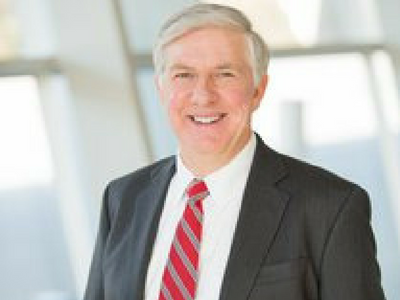 David Mitchell, Founder and CEO of TRADEway, has been the senior pastor of his church in Texas for more than 25 years, yet has never had to take a salary from the church because of his successful business endeavors. He realized the power of the skill sets passed down from his family, so he made it his mission to empower other Christians to learn the importance of taking educated risk and investing wisely in order to build a lasting legacy. David teaches business from the Bible, helps to revive the entrepreneurial spirit in America, and empowers Christians to take control of their finances.
To learn how you can take the first step in your trading journey, visit TRADEway.com.
For more information on TRADEway call (877) 907-TRADE
Show Links:
---
Pastor David Mitchell...founder and C.E.O. of TRADEway, has studied investing since childhood, when he sat at his grandfather's knee and watched him leverage his oil money into millions through trading in the stock market. David earned an M.B.A. from Baylor University, and has been the senior pastor of his church for over 25 years. He is unique as a businessman in that he approaches and teaches business and trading in the stock market with a Biblical perspective. David has spoken at university business schools, to both faculty and students, on the topic of the entrepreneurial spirit and the importance of the family business. He has presented cash flow investing events to thousands of families across the country through his TRADEway system.
Podcasts