Pastors Bert & Becky Wimberly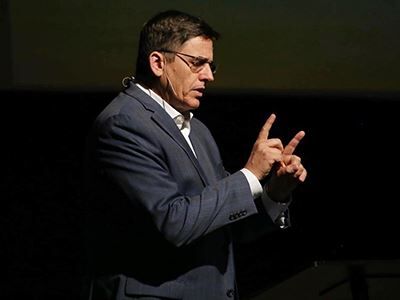 Gates of the City Radio Broadcast with Pastor Bert Wimberly, where you'll hear Faith building messages that will equip, disciple and empower you for the battles we all face in life.
Show Links:
---
Celebrating almost 30 years of ministry, Pastors Bert & Becky have given their lives to see people discipled by the power of God's word. With a history of drug-abuse, alcohol and the challenges of a broken family, Pastor Bert has walked free of fear, rejection and addictions for over 30 years. The heart-beat of Gates of the City is discipleship, empowering people to live in victory as their minds are renewed by the word of God.