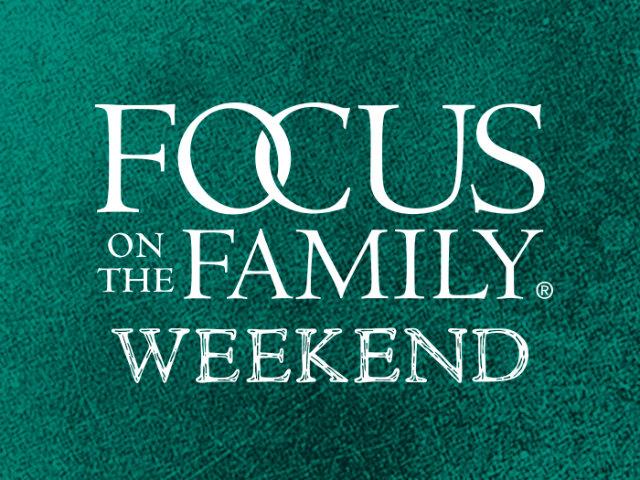 Focus on the Family presents Weekend — the magazine show packed full of fun tips and great advice for families caught in the fast lane of life.


Show Links:
---
John Fuller is vice president of the Audio team, which creates and produces award-winning audio programs and features. Millions listen on more than 1,000 AM/FM radio affiliates in the U.S., thousands of stations worldwide, and increasingly through digital media. Most Focus programs are available online at http://www.focusonthefamily.com/radio.
Fuller is the co-host of the popular "Daily Broadcast" with Focus President Jim Daly, which has a domestic audience of over 6 million weekly listeners. He also hosts "Focus on the Family Minute" and the podcasts "Focus on Marriage" and "Focus on Parenting."
Connecting though authentic stories and humor, Fuller has spoken in the U.S. and internationally about parenting, marriage, adoption, faith, creativity, workplace relationships and more. He has written for dozens of magazines and wrote the book, First-Time Dad: The Stuff You Really Need to Know." He contributed to The Washington Post and Newsweekwith an article about parenting his son, who has autism.
Fuller has a Master of Arts from the University of Northern Colorado and a Bachelor of Arts from the University of Texas at Tyler; he also studied at Dallas Theological Seminary.
Fuller joined Focus on the Family in 1991, stepping into his current role in 2001. He has served on the board of the National Religious Broadcasters for more than 15 years.
Married since 1984, Fuller and his wife, Dena, have six children, all of whom remain in the Colorado Springs area. They are active in their church and enjoy the outdoors.