Understanding the Times with Jan Markell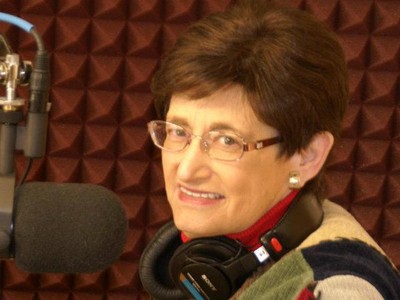 Listen on AM 630 The Word KSLR
Latest Broadcast
The Original Lie: You Will be Like God
9/30/2022
Jan Markell hosts Pastors Billy Crone and Mark Henry. The world is telling us we can live forever with the help of technology and A.I. A Biden executive order suggests the same. They also consider the end-time importance of King Charles III. Though this is ultimately fulfilled in the Tribulation, all nations are now having "distress with perplexity" prophesied in Luke 21. Find Crone and Henry products in our online store.
Featured Offer from Understanding the Times
DVD by Bill Salus
Discover why the Bible says more about the MILLENNIUM than any other period in the past, present or future, including the first and Second Comings of Jesus Christ and the seven-year Tribulation Period. This DVD encourages Christian believers, warns non-believers, and instructs everyone on how to get a personal passport into the Millennium!