Understanding the Times with Jan Markell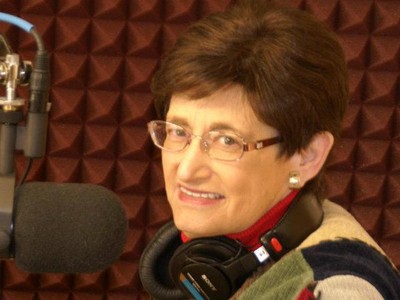 Listen on AM 630 The Word KSLR
Latest Broadcast
Why God Laughs at the Global Elites (Part 1)
2/3/2023
Jan Markell has a discussion with author J.B. Hixson for the hour.  They  discuss the January Davos WEF meetings. The Antichrist kingdom won't come out of thin air. It is being prepared now by global elite and will spring into action when the church vacates in the Rapture. But what do the global elite have in mind? How about eating bugs, slashing the population, and owning nothing? Find both of Hicks' books in our online store. This is part one of a two-part series.
Featured Offer from Understanding the Times
Spirit of the Antichrist – Volume 2 – J.B. Hixson book
Volume Two delves further into the dark realm of the Luciferians/globalists as the spirit of the Antichrist escalates in these last days. The world is on the verge of a great Satanic Reset that will bring with it full spectrum planetary surveillance and control. Transhumanism, perversion, paranormal activity, Christian persecution, and more, are on the rise as the powerful globalists get closer and closer to their end game.