Truth For Life with Alistair Begg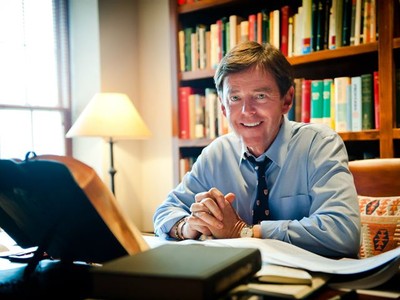 Listen on AM 630 The Word KSLR
Monday
1:00AM - 1:30AM, 7:00AM - 7:30AM, 8:00PM - 8:30PM
Tuesday
1:00AM - 1:30AM, 7:00AM - 7:30AM, 8:00PM - 8:30PM
Wednesday
1:00AM - 1:30AM, 7:00AM - 7:30AM, 8:00PM - 8:30PM
Thursday
1:00AM - 1:30AM, 7:00AM - 7:30AM, 8:00PM - 8:30PM
Friday
1:00AM - 1:30AM, 7:00AM - 7:30AM, 8:00PM - 8:30PM
Saturday
1:00AM - 1:30AM, 10:30AM - 11:00AM
Sunday
1:30AM - 2:00AM, 9:30AM - 10:00AM
Latest Broadcast
The Ascension (Part 2 of 3)
4/13/2021
When Jesus fulfilled His earthly mission, He left His followers to return to His Father. The disciples' commission, though, was just beginning. How did they react to Christ's departure?  Find out when you join us on Truth For Life with Alistair Begg.
Featured Offer from Truth For Life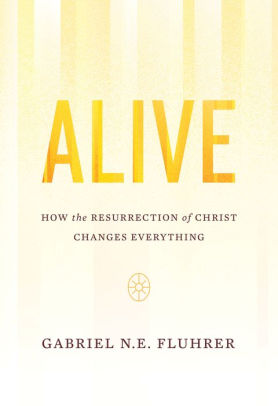 Alive
How the Resurrection of Christ changes everything.