Truth For Life with Alistair Begg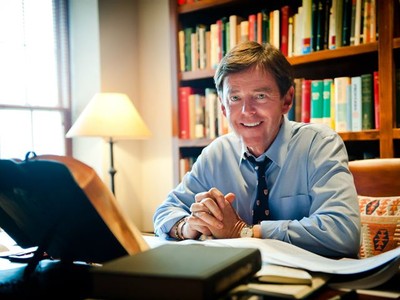 Listen on AM 630 The Word KSLR
Monday
1:00AM - 1:30AM, 7:00AM - 7:30AM, 8:00PM - 8:30PM
Tuesday
1:00AM - 1:30AM, 7:00AM - 7:30AM, 8:00PM - 8:30PM
Wednesday
1:00AM - 1:30AM, 7:00AM - 7:30AM, 8:00PM - 8:30PM
Thursday
1:00AM - 1:30AM, 7:00AM - 7:30AM, 8:00PM - 8:30PM
Friday
1:00AM - 1:30AM, 7:00AM - 7:30AM, 8:00PM - 8:30PM
Saturday
1:00AM - 1:30AM, 10:30AM - 11:00AM
Sunday
1:30AM - 2:00AM, 9:30AM - 10:00AM
Latest Broadcast
The Devil and Demons (Part 1 of 2)
6/25/2022
The Bible is clear that Jesus defeated Satan at the cross of Calvary. So why do we still need to be concerned about the Enemy? Learn what Scripture says about the devil and how to resist him. Join us on Truth For Life Weekend with Alistair Begg.
Featured Offer from Truth For Life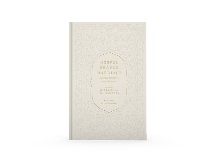 Gospel-Shaped Marriage: Grace for Sinners to Love Like Saints
God's design for marriage is perfect. But given marriage is a union between sinners, challenges are sure to arise. Gospel-Shaped Marriage revisits the characteristics and behaviors God prescribes for husbands and wives, including mutual respect, care, and service to one another. The book unpacks some of the difficulties in marriage and gives practical tips and tools for how to grow in grace together.