Truth For Life with Alistair Begg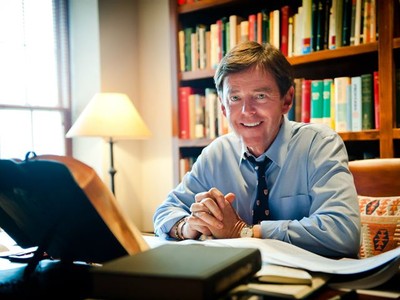 Listen on AM 630 The Word KSLR
Monday
1:00AM - 1:30AM, 7:00AM - 7:30AM, 8:00PM - 8:30PM
Tuesday
1:00AM - 1:30AM, 7:00AM - 7:30AM, 8:00PM - 8:30PM
Wednesday
1:00AM - 1:30AM, 7:00AM - 7:30AM, 8:00PM - 8:30PM
Thursday
1:00AM - 1:30AM, 7:00AM - 7:30AM, 8:00PM - 8:30PM
Friday
1:00AM - 1:30AM, 7:00AM - 7:30AM, 8:00PM - 8:30PM
Saturday
1:00AM - 1:30AM, 10:30AM - 11:00AM
Sunday
1:30AM - 2:00AM, 9:30AM - 10:00AM
Latest Broadcast
In Christ Jesus (Part 1 of 2)
9/30/2022
The phrase "in Christ" is frequently used in Christian circles. But do we really understand what it means? Study along as Alistair Begg takes an in-depth look at the meaning and implications of being "in Christ." That's on Truth For Life with Alistair Begg.
Featured Offer from Truth For Life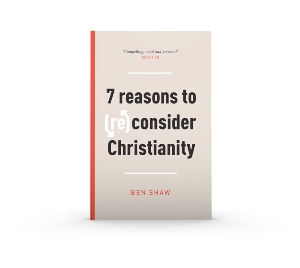 7 Reasons to (re)consider Christianity
By: Ben Shaw - This easy-to-read book addresses common arguments against biblical truth and gives well-reasoned but simple responses to each one. With tangible examples, the author explains that the Bible is scientifically credible and that secular, historical documents affirm biblical accounts. 7 Reasons makes a compelling case for why Jesus is arguably the most influential person in history and why Scripture is to be believed with certainty. This is a great book to give to a curious, unbelieving friend.