Thru the Bible with Dr. J. Vernon McGee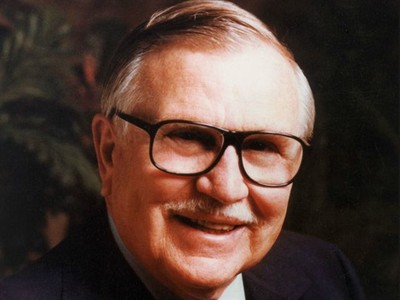 Listen on AM 630 The Word KSLR
Latest Broadcast
Job 1:1-5
6/2/2023
Get your pencils ready; the Bible Bus is headed to school. The book of Job is primarily about suffering, but it also reveals God as our Teacher. As we begin our study, notice how mankind's logic is so black-and-white as they try to make sense of Job's trials. Where human reasoning and logic fall short, God's mercy and power reveal Him as trustworthy, even in the things we can't understand. 
Featured Offer from Thru the Bible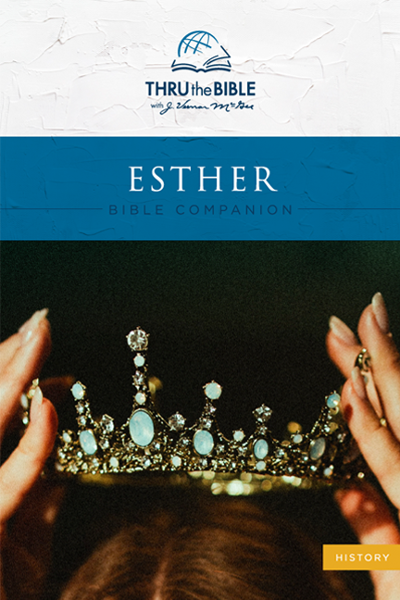 Esther Bible Companion
"God's hand in the glove of human history" is how Dr. J. Vernon McGee describes God at work in the book of Esther—a book that never mentions God's name, yet His fingerprints are everywhere. In five engaging summaries, follow the drama of God at work in the shadows, protecting His people even when they were far from Him. You'll appreciate Dr. McGee's engaging insights into how God works in our lives, too.