Thru the Bible with Dr. J. Vernon McGee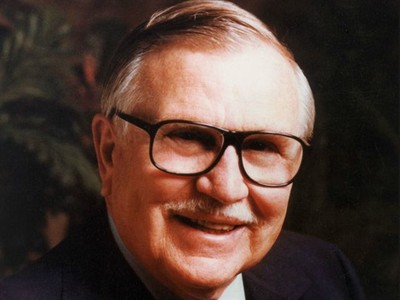 Listen on AM 630 The Word KSLR
Latest Broadcast
Luke 22:35-62
1/28/2022
Let's remove our spiritual shoes as we stand outside the sacred Garden of Gethsemane and watch. Jesus went through a solemn, heartbreaking night of prayer and suffering. The mystery of this night is not ours to uncover, but we can show gratefulness to the Lord for His sacrifice. Worship the Lord at the gate of Gethsemane, even if we don't know all the answers. 
Featured Offer from Thru the Bible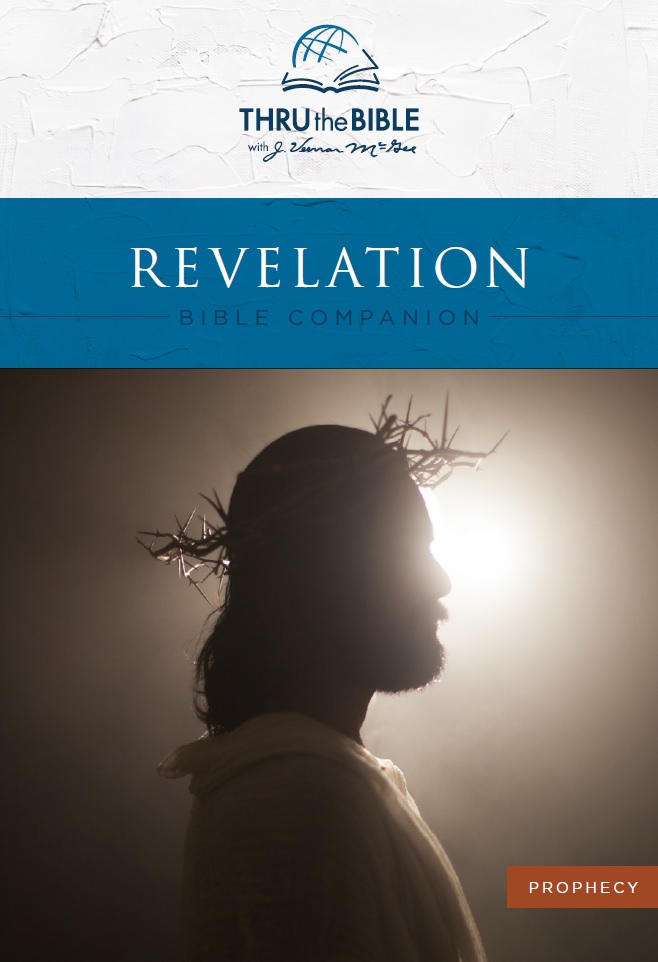 Revelation Bible Companion
A summary of Dr. J. Vernon McGee's teaching of Revelation heard on THRU the BIBLE, this companion gets to the heart of Bible passages and is intended to stir your own thinking, prayer, and study. After every lesson, several questions are listed for your personal consideration or, if you're reading with a group, for your discussion. Read it with your Bible open and your heart ready to go deeper as the Lord leads you through His Word. More titles are available at TTB.org/booklets.