The Road to Reality - Weekend with Dr. K.P. Yohannan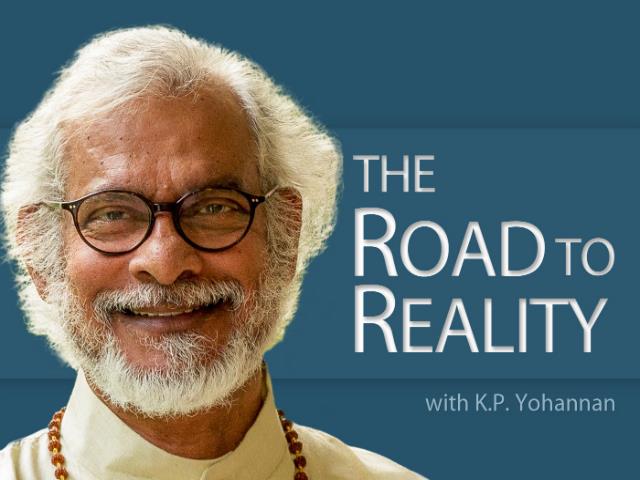 Listen on 630 KSLR
Latest Broadcast
A Mighty Minority Part 2
6/22/2019
There's no doubt that this world is full of real problems, and maybe today you're looking for real answers?  The good news is there's a real answer, and it's found in the Lord!  As Believers, we are a minority in this world. But we can be a mighty minority through the strength and sufficiency of Christ.  The book of Acts makes that clear, and that's where we'll focus our time and attention today.
Featured Offer from The Road to Reality - Weekend

You can improve their situation and make a difference
Blamed for their husband's death, widows in South Asian society are viewed as cursed and left to fend for themselves. Abandoned children face similar circumstances and are forced to provide for their own livelihood. These precious women and children need to hear that Jesus loves them. The Widows and Abandoned Children fund provides GFA-supported missionaries with the means to help these beloved women and children of God.