Summit Life with Pastor J.D. Greear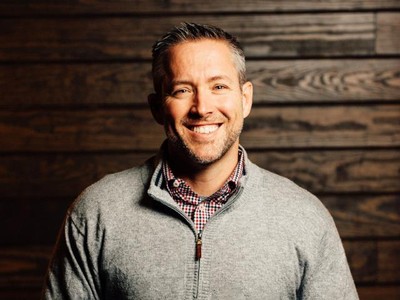 Listen on AM 630 The Word KSLR
Latest Broadcast
He/Her/Xem and Head Coverings, Part 2
3/22/2023
Pastor J.D. wants you to see how difficult topics demonstrate created order and the gospel. In this message, Pastor J.D. continues to look at what this passage in 1 Corinthians 11 communicates to us today.
Featured Offer from Summit Life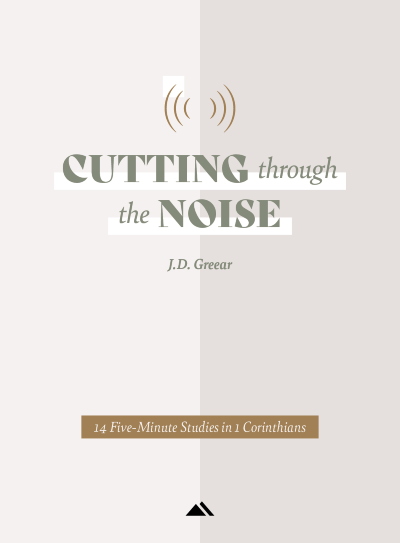 Request Cutting through the Noise: 14 Five-Minute Studies in 1 Corinthians now.
Life can feel overwhelming. Confusing. Chaotic. Loud. Everywhere you turn, someone wants something from you. Some agenda. Some advice. Some scheme. It's too much. What if there was a way out of all this noise and distraction? In the gospel, there is. As we see in every chapter of 1 Corinthians, the gospel cuts through the noise and chaos of our lives, offering a place of certainty and calm. We know in the middle of your noisy life, you may not always have time for in-depth Bible studies. So to help you clear the noise without adding a lot to your plate, we've created a 14-part Bible study perfect for busy people.