Insight for Living with Chuck Swindoll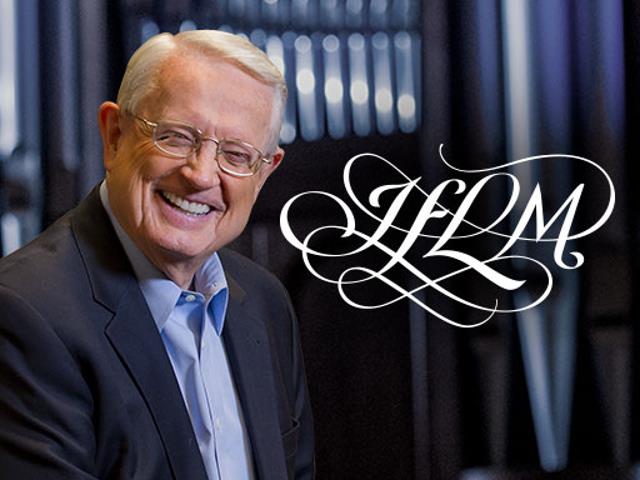 Listen on AM 630 The Word KSLR
Monday
4:00AM - 4:30AM, 8:00AM - 8:30AM
Tuesday
4:00AM - 4:30AM, 8:00AM - 8:30AM
Wednesday
4:00AM - 4:30AM, 8:00AM - 8:30AM
Thursday
4:00AM - 4:30AM, 8:00AM - 8:30AM
Friday
4:00AM - 4:30AM, 8:00AM - 8:30AM
Sunday
2:30AM - 3:00AM, 11:30AM - 12:00PM
Latest Broadcast
Taking Responsibility, Part 1
2/28/2020
Nehemiah was known and respected for his diligence as a contractor and builder, while his contemporary, Ezra (whom we will encounter in the message "Studying Hard"), was a dedicated scribe and priest. Though their tasks were completely different, neither calling was more important or significant in God's eyes. They were each strengthened by the other's devotion.
Featured Offer from Insight for Living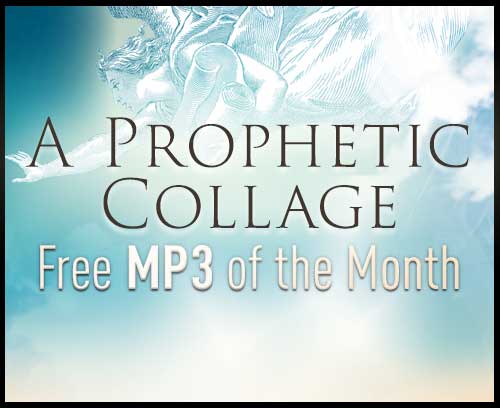 A Prophetic Collage
Daniel 7, though seemingly random and disjointed, offers an overview of God's grand design for humanity—all of which was future to Daniel, some but not all of which is history to us. In this collage of prophecy, we'll see the sovereignty of God once again—sovereignty we can trust in.