Insight for Living with Chuck Swindoll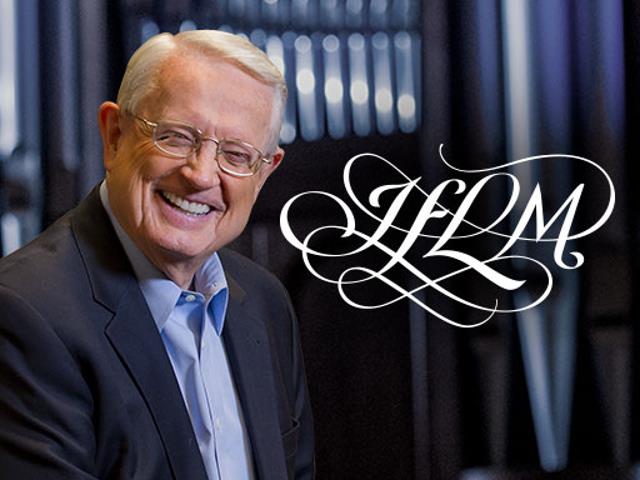 Listen on 630 KSLR
Monday
4:00AM - 4:30AM, 8:00AM - 8:30AM
Tuesday
4:00AM - 4:30AM, 8:00AM - 8:30AM
Wednesday
4:00AM - 4:30AM, 8:00AM - 8:30AM
Thursday
4:00AM - 4:30AM, 8:00AM - 8:30AM
Friday
4:00AM - 4:30AM, 8:00AM - 8:30AM
Latest Broadcast
Stop Shaming and Start Honoring, Part 3
12/10/2019
Nothing can throw us into a pit of discouragement any deeper than shame. For many people, prolonged battles against humiliation can lead to protracted seasons of defeat. In fact, this emotional barrier of shame can become the sole obstacle to recovery. We'll discover today that shame serves little purpose unless we relinquish our failures to the only One who can heal.
Featured Offer from Insight for Living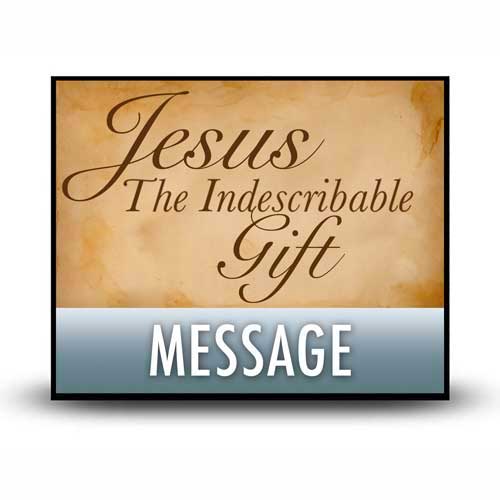 The Gift of God's Grace
In this message, Chuck Swindoll uses Jesus' encounter with the adulterous woman to illustrate the contrast between the grace of Jesus and the legalism of the Pharisees. Just as Jesus' gift of grace transformed the woman, grace can transform us if we receive it from our Savior with open hands.