Insight for Living with Chuck Swindoll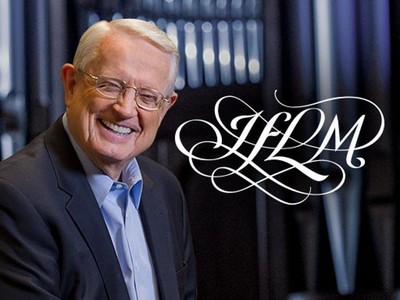 Listen on AM 630 The Word KSLR
Monday
3:30AM - 4:00AM, 8:00AM - 8:30AM
Tuesday
3:30AM - 4:00AM, 8:00AM - 8:30AM
Wednesday
3:30AM - 4:00AM, 8:00AM - 8:30AM
Thursday
3:30AM - 4:00AM, 8:00AM - 8:30AM
Friday
3:30AM - 4:00AM, 8:00AM - 8:30AM
Sunday
2:30AM - 3:00AM, 2:30PM - 3:00PM, 10:30PM - 11:00PM
Latest Broadcast
When Troubles Come and Stay, Part 2
9/30/2022
While you can sidestep some troubles, you can't avoid them altogether. You can always choose, however, your response to them! Trials have a silver lining. When handled well, they can grow our faith, build endurance, and foster maturity. What good news that troubles in our lives aren't wasted! Pastor Chuck Swindoll applies timeless wisdom on this subject from James 1:2–12. Whether you're going through a trial or strengthening your resolve for the future, this message can help you lay a foundation of trust in our generous God.
Featured Offer from Insight for Living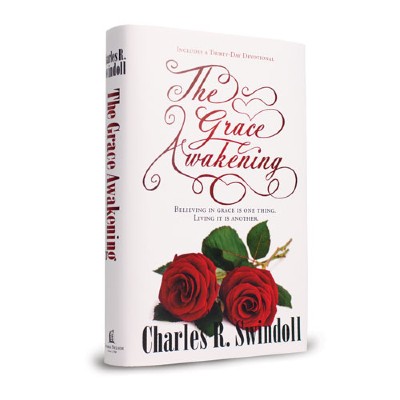 The Grace Awakening
This best-selling classic can awaken you to the untapped wonders of grace. It will make a difference in the way you live and love and turn ho-hum religion into an intimate relationship with a loving God!