Insight for Living with Chuck Swindoll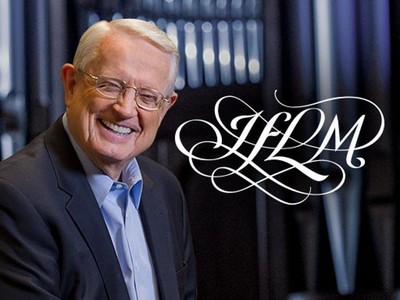 Listen on AM 630 The Word KSLR
Monday
3:30AM - 4:00AM, 8:00AM - 8:30AM
Tuesday
3:30AM - 4:00AM, 8:00AM - 8:30AM
Wednesday
3:30AM - 4:00AM, 8:00AM - 8:30AM
Thursday
3:30AM - 4:00AM, 8:00AM - 8:30AM
Friday
3:30AM - 4:00AM, 8:00AM - 8:30AM
Latest Broadcast
The Integrity of Waiting . . . Not Worrying, Part 1
1/28/2022
Two disturbing realities troubled the prophet Habakkuk: the wrongs and wickedness of his times and the silence and absence of God. Sound familiar? So the prophet asked two major questions of God: "How long?" and "Why?" Thankfully, we have the short book that bears his name to find the profound conclusions from his spiritual wrestling. Listen in to Habakkuk's intriguing dialogue with God in this sermon from Pastor Chuck Swindoll. Discover how to have the integrity of waiting, without worrying—how to live in light of the fact that God is God and we are not.
Featured Offer from Insight for Living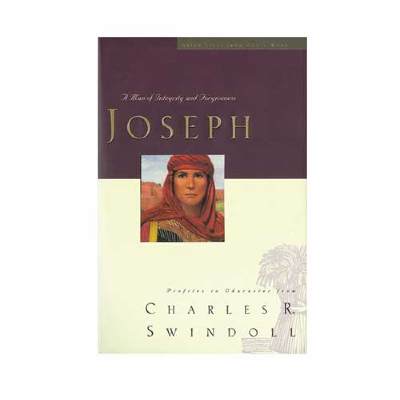 Joseph: A Man of Integrity and Forgiveness
Join Chuck Swindoll as he shares the story of Joseph. Joseph displayed greatness not because of some miraculous actions, but because he demonstrated a daily positive attitude toward God and others. And his example stands as a challenge for us today.