Grace to You Weekend with John MacArthur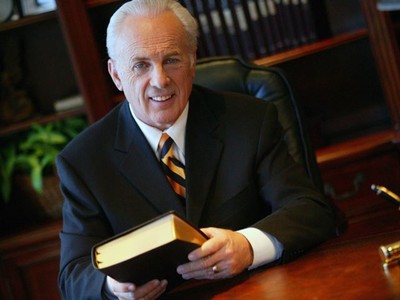 Listen on AM 630 The Word KSLR
Latest Broadcast
"Understanding the Sabbath" (#2)
5/27/2023
For many Christians, Sunday is the new Sabbath. The day is reserved for worship at church and little else, no work, travel, or leisure. Others say Jesus overruled Old Testament law . . . which means Sabbath regulations don't apply—Sunday is just like any other day. Then there are those who believe all the Old Testament Sabbath laws should still be kept on Saturday. So . . . how do you know what's right?
Featured Offer from Grace to You Weekend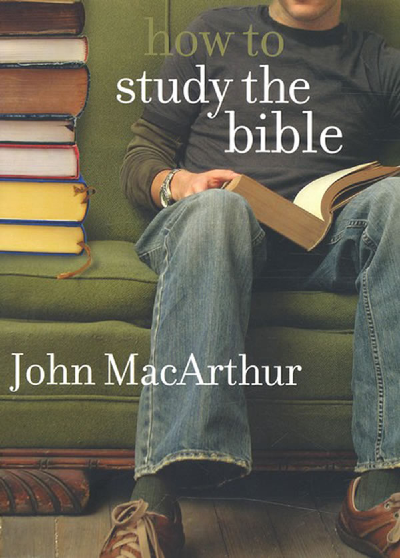 How to Study the Bible
New to Grace to You? Get a FREE book from John MacArthur. How to Study the Bible gives you practical steps for understanding and applying the life-transforming truth of Scripture.