Grace to You with John MacArthur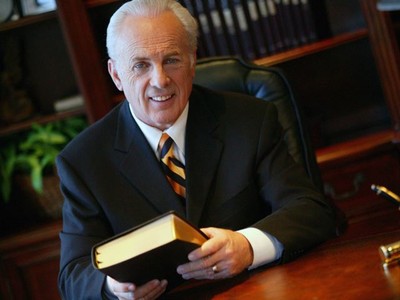 Listen on AM 630 The Word KSLR
Monday
3:30AM - 4:00AM, 9:30AM - 10:00AM, 10:00PM - 10:30PM
Tuesday
3:30AM - 4:00AM, 9:30AM - 10:00AM, 10:00PM - 10:30PM
Wednesday
3:30AM - 4:00AM, 9:30AM - 10:00AM, 10:00PM - 10:30PM
Thursday
3:30AM - 4:00AM, 9:30AM - 10:00AM, 10:00PM - 10:30PM
Friday
3:30AM - 4:00AM, 9:30AM - 10:00AM, 10:00PM - 10:30PM
Latest Broadcast
Not Quenching the Holy Spirit, Part 2
1/20/2021
The great British preacher Charles Spurgeon said this: "I dread beyond all things the [Holy] Spirit's withdrawal. Death has not half the terror of that thought. I would sooner die a thousand times than lose the helpful presence of the Holy Ghost." Do you dread doing anything that could keep you . . .
Featured Offer from Grace to You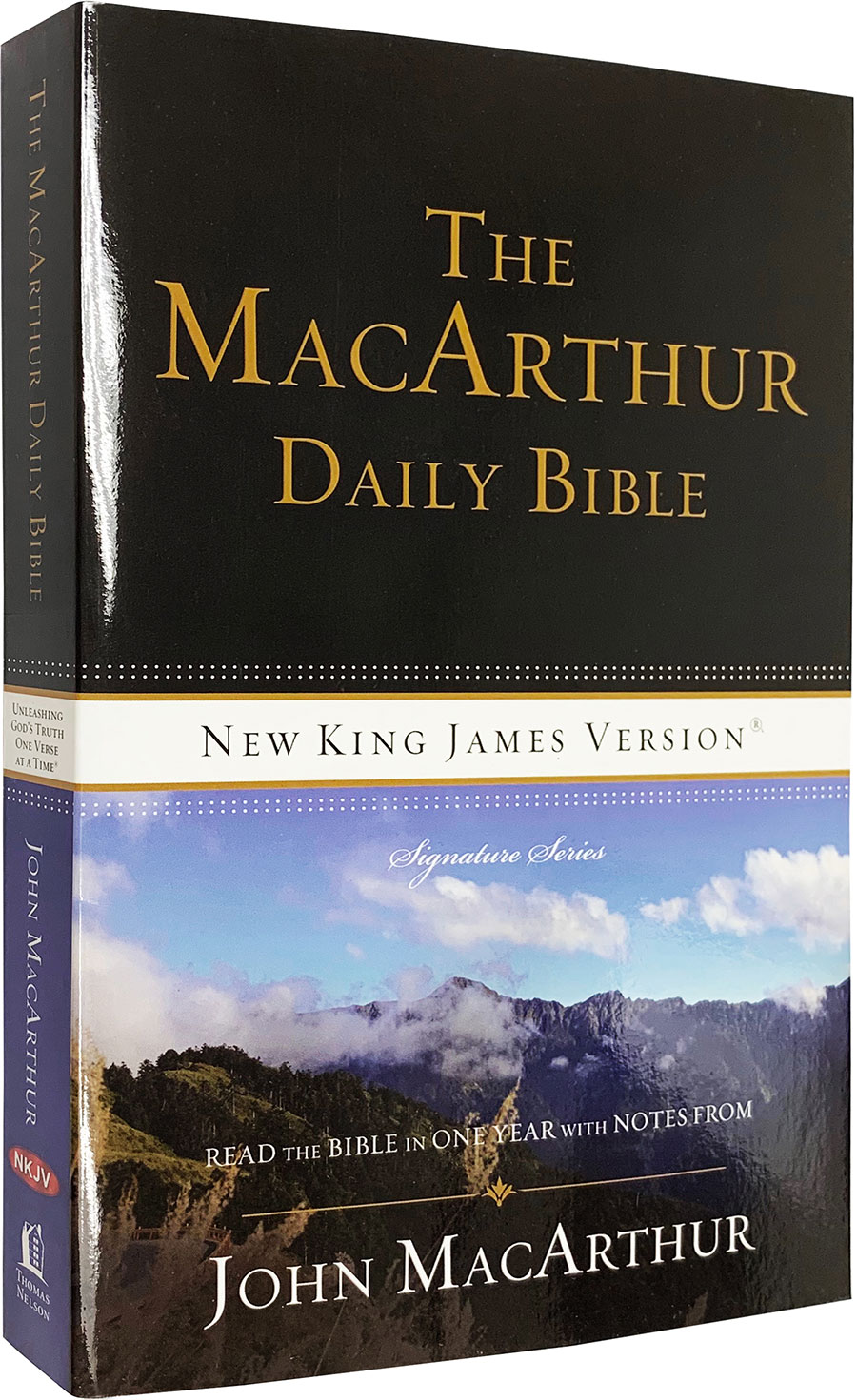 The MacArthur Daily Bible
A unique resource based on the popular MacArthur Study Bible, The MacArthur Daily Bible takes a portion of the Old Testament, New Testament, Psalms, and Proverbs for each day of the year—with background notes and explanations from John MacArthur—to help guide and inform your study of God's Word. John's insight maximizes the benefit of each day's reading. If a commitment to daily Bible reading has never worked for you before, The MacArthur Daily Bible is the answer.