Grace to You with John MacArthur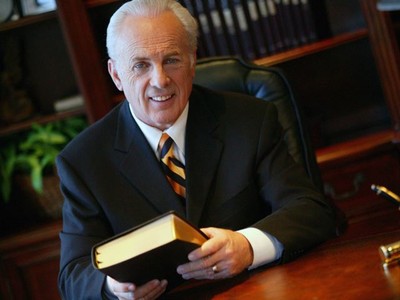 Listen on AM 630 The Word KSLR
Monday
3:00AM - 3:30AM, 9:30AM - 10:00AM
Tuesday
3:00AM - 3:30AM, 9:30AM - 10:00AM
Wednesday
3:00AM - 3:30AM, 9:30AM - 10:00AM
Thursday
3:00AM - 3:30AM, 9:30AM - 10:00AM
Friday
3:00AM - 3:30AM, 9:30AM - 10:00AM
Latest Broadcast
"The Resurrection of Believers" (#2)
6/2/2023
Perhaps you've sat at the bedside of a loved one who has been ravaged by disease or your doctor has given you a diagnosis of cancer followed by the words "stage 4" or "terminal." In those trials, what hope do you have? And what hope can you point others to?
Featured Offer from Grace to You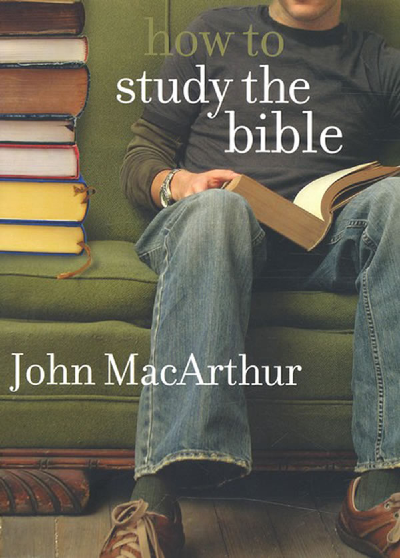 How to Study the Bible
New to Grace to You? Get a FREE book from John MacArthur. How to Study the Bible gives you practical steps for understanding and applying the life-transforming truth of Scripture.