Baptist Bible Hour with Lasserre Bradley, Jr.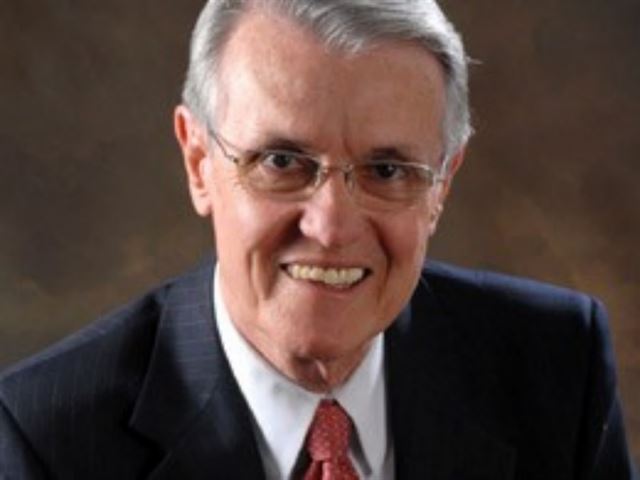 Listen on 630 KSLR
Latest Broadcast
Abounding in Grace III, Part 2
10/13/2019
We continue our study in the II Peter chapter 1. These messages cover verses 1 through 11. Today we give special attention to verses 10 and 11. "Wherefore the rather, brethren, give diligence to make your calling and election sure: for if ye do these things, ye shall never fall. For so an entrance shall be ministered unto you abundantly into the everlasting kingdom of our Lord and Saviour Jesus Christ."
Featured Offer from Baptist Bible Hour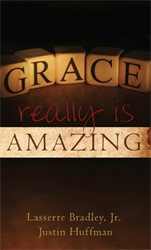 Grace Really Is Amazing
by Lasserre Bradley, Jr. and Justin Huffman
This powerful, concise booklet covers the basic truths of salvation by grace in a simple and accessible style. Its pocket-sized format makes it easy to share the good news of the gospel with others!
In just 29 pages, readers are introduced to the basic facts that make grace truly amazing:
We have a need.
So God made a choice...
And did a work...
And gives a call...
And makes a promise.