Baptist Bible Hour with Lasserre Bradley, Jr.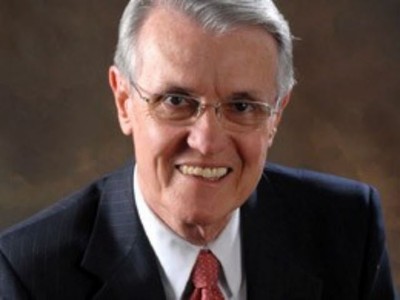 Listen on AM 630 The Word KSLR
Latest Broadcast
A Battle You Cannot Win, Part 1 of 2
9/19/2021
"God resisteth the proud, and giveth grace to the humble. Humble yourselves therefore under the mighty hand of God, that he may exalt you in due time" (I Peter 5:5-6). In this passage we see A WARNING DELIVERED--God resists the proud. We then see A DESCRIPTION GIVEN--traits of the proud. So we observe A CHANGE NEEDED--humble yourself. Finally we see, A BLESSING ENJOYED.
Featured Offer from Baptist Bible Hour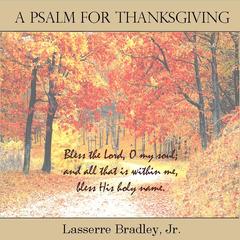 A Psalm for Thanksgiving
Many of the Psalms contain messages of praise and thanksgiving to God for His abundant mercies. Psalm 103 enumerates some of those mercies for which we should continually give thanks. While we know that the giving of thanks should be a part of our daily life, this Psalm helps us remember the many blessings that are given us by our God who is plenteous in mercy.