Beyond Your Backyard - Little Rock Part II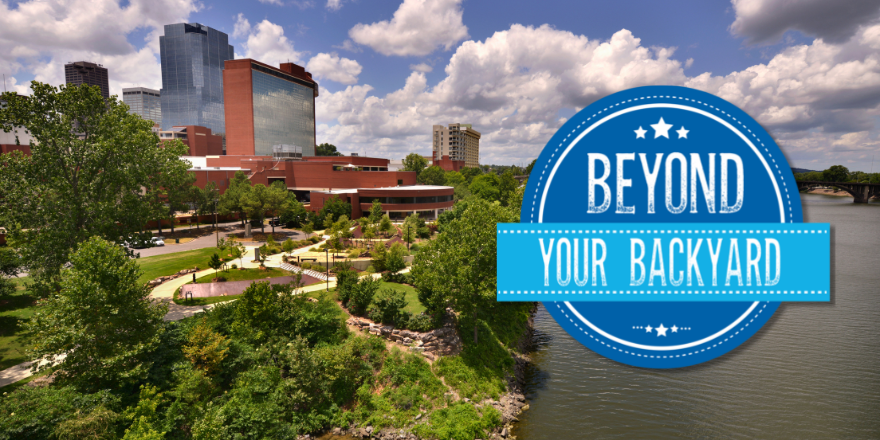 The crew and I return to the capital of Arkansas in this episode of Beyond Your Backyard. Diversity in unique neighborhoods, a thriving downtown district, and outdoor recreation are all part of the fun. I learn the significance of the "Little Rock Nine", tour a WW2 submarine, visit a museum dedicated to the contents of a lady's purse, and learn more about the farm-to-table culinary scene.
After you've watched the video, click here to take our brief quiz to see how much you remember!