4 Truths Christian Women Need to Know about Self-Care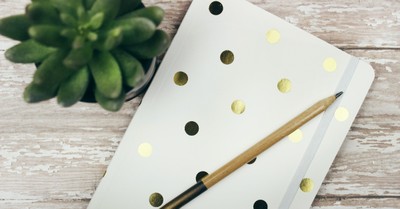 By Heather Riggleman, Crosswalk.com
Take time for you.
You're worth it.
Do something indulgent for yourself because you deserve it.
By the end of the day, I want to numb out on my favorite Netflix show with a glass of wine and maybe some chocolate. Who can blame me with all the messages that bombard my mind on an hourly basis, like the ones I just mentioned.
I work outside the home and have three kids; two of those children have special needs which means the official clinical syndrome of "Burnout" applies to my life and I have a feeling yours too. The World Health Organization characterizes this burnout as mental, physical, and/or emotional exhaustion, this condition of chronic stress threatens millions of Americans who face long work hours, difficult work and home situations, and little time for rest.
We as women, mothers, wives, joke that self-care is indulgent. Who has time for that? Who has the luxury of locking themselves in the bathroom for three hours to enjoy a voluminous bubble bath in a clawfoot tub and a glass of wine? We have very little time to ourselves or at least that's what we are supposed to think.
Perhaps this is why all the commercials we view have the same script: A stressed out, overworked mom who needs to escape her reality with "insert product here," ads. Wine, chocolate, a girls weekend in Vegas, bubble bath soap that has that extra something special for your senses. These self-care promises do not even skim the surface of a much deeper issue: there is no miracle product that fixes the more serious need for a woman to be revitalized, replenished, and refueled from the inside out.
What if I told you self-care was so much more than a desired list of activities but rather more about soul-care, and filling our cup from the inside out? We, as Christian women don't need Self-Care, we need Soul-Care. We need Spiritual-Care. We don't need to escape our reality. We need spiritual vitality.
Photo Credit: ©Unsplash/Jen Theodore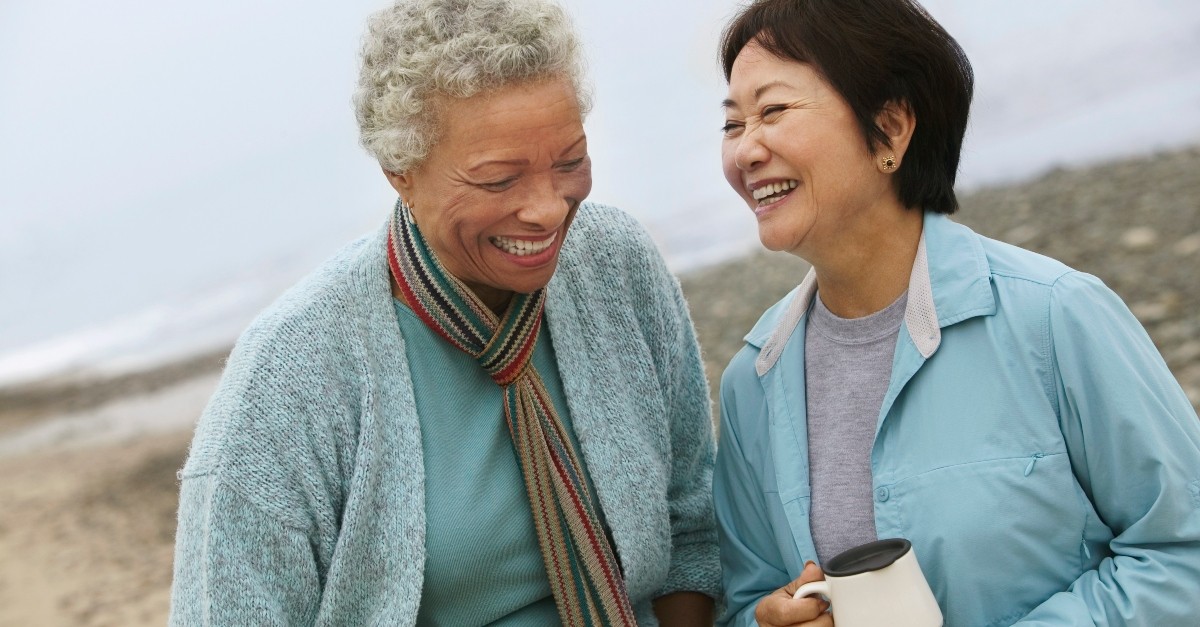 1. True Self-Care Is about Redemption, Not Selfish Distraction
Before we can get to what true self-care is, we need to understand what self-care isn't. The secular world's view of self-care is void of God. It's easy to get drawn in because it promotes self-care as an encouragement to women to take care of their health, their minds, to laugh, and be present. These are all good things. Healthy things that everyone should do.
But the further down the rabbit hole we go, the more void it is of God. If your meditation, "mommy juice," or riveting tv shows are more about diversion from a stressor, rather than stewardship of your soul, than they are not true self-care. They're just another distraction.
The care you really need isn't buried deep inside of yourself awaiting to be unlocked by diversions or delicacies. You need the soul healing care of God for an abundantly filled life through his love, grace, forgiveness, and redemption of your mind, body, and soul on a daily basis. Here are four things you need to know about self-care and why it matters.
Why It Matters
So what does the Bible say about self-care? While it doesn't directly address self-care it does offer guidance for understanding the role our physical and mental health.
Beginning in the Old Testament God has provided instruction for the care of our bodies and minds. God values and commands rest (Exodus 34:21; Hebrews 4:3-4) and care for our physical bodies (Exodus 22:26-27).
Jesus himself prioritized rest!
After teaching and facing large crowds, Jesus "often withdrew to lonely places and prayed," (Luke 5:16). He cared that his disciples "had no leisure even to eat" and instructed them to "rest a while" (Mark 6:31).
Jesus valued rest, he valued relationships, he valued prayer and these are the things we need to value as well.
Related:
Listen to our FREE Podcast on Stress! The Stress Less Podcast with Bonnie Gray. You can listen to the first episode right here. For more episodes, visit LifeAudio.com!
Photo Credit: ©GettyImages/IPG Gutenberg UK Ltd
2. We Can't Give What We Don't Have
Over this last year, I came face to face with my emotional, mental, and physical limits. In the midst of it, God reminded me that filling my cup through true, life-giving soul-care was a necessity in my life. And guess what? It's a necessity in your life too.
Here is a fact we need to drill into our brains: We can only run so long before we begin to burnout out.
We've all heard that we can't give what we don't have, and this remains true when it comes to taking care of others. There are so many demands on our time and attention as women—family, work, children, friends, volunteer work—and if we don't take the time to tend to ourselves, our well will dry up rather quickly. We will have nothing left to give.
Take your car, for example, it will only run, on average, 100 miles or so before you have to stop and fill its tank with gas. If we don't refuel, we can't get to our destination. The same is true for us. If we don't take time to stop and refuel our spirit, mind, and body, we will burn out.
One of my favorite stories that floats around Facebook is how men in the Bible had to climb mountaintops to find God but God finds us--women because we are in the trenches of caring for others. This is why God comes to women. He knows where we are and the burdens we carry. He sees us, and if we open our eyes and our hearts he will fill us up with His presence.
Photo Credit: ©Unsplash/Nine Kopfer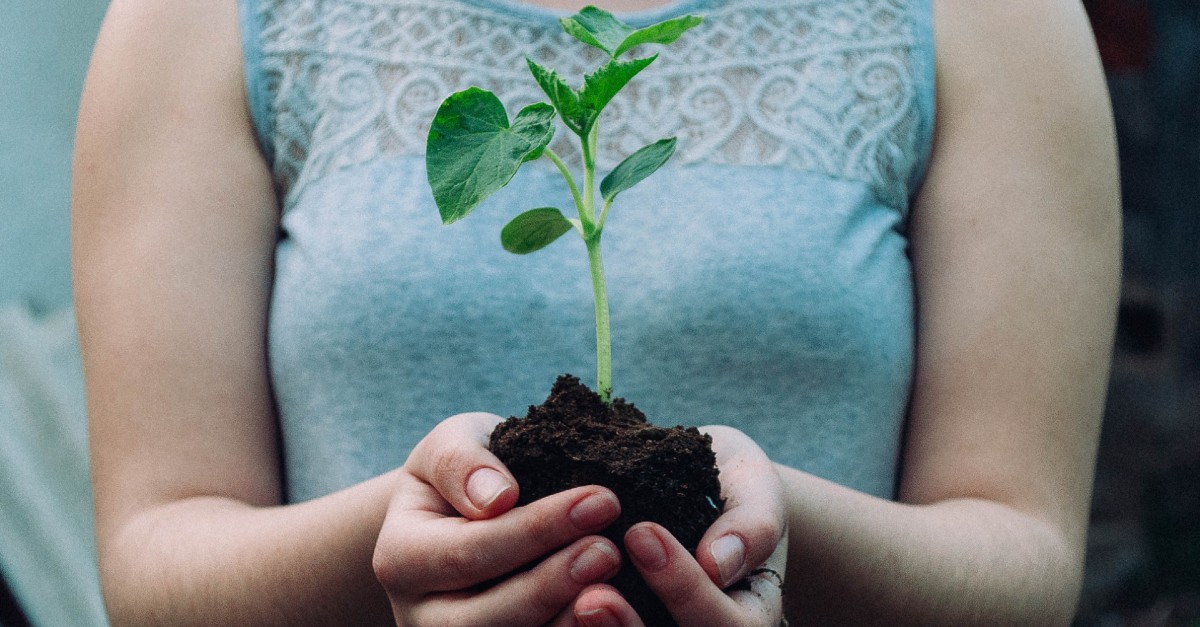 3. Self-Care Is a Matter of Stewardship
A good way to think about self-care correctly is to view it as stewardship.
Because of the overuse of the word "self-care," it's easy to dismiss it as self-indulgent and selfish. In God's eyes, self-care is soul care and soul care is a matter of stewardship. Merriam-Webster defines stewardship as "the conducting, supervising, or managing of something; especially the careful and responsible management of something entrusted to one's care."
A Christian steward recognizes God as the source of all, and knows that we will be held accountable for how we used the gifts he entrusted to our care.
A Christian steward is "one who receives God's gifts gratefully, cherishes and tends them in a responsible and accountable manner shares them in justice and love with others, and returns them with increase to the Lord."
We are all called to care for our mind, body, spirit and even the use of our time. To practice self-care. And to practice stewardship.
"Or don't you know that your body is a temple of the Holy Spirit who is in you? Don't you know that you have the Holy Spirit from God, and you don't belong to yourselves? You have been bought and paid for, so honor God with your body." 1 Corinthians 6:19-20 (CEB)
Both self-care and stewardship come down to a lifelong pursuit of caring about what God created: You. Once we realize how generous God has been to us, we can respond with gratitude by using our time wisely to begin to care for ourselves as God intended.
Photo Credit: ©Unsplash/Nikola Jovanovic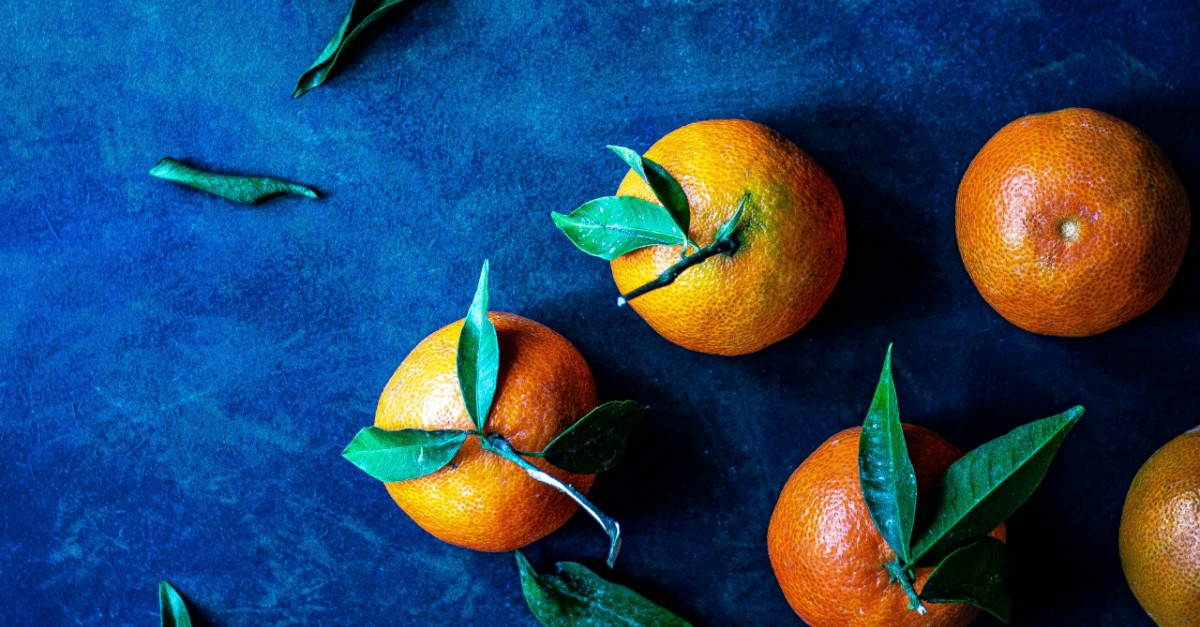 4. Self-Care Is about Making Several Small Choices Daily
We are called to live a life of purpose and ministry when we follow Jesus. That means different things to different people.
After all, not everyone is called to full-time ministry but we are called to serve faithfully right we are. For many women, their main calling right now is their home and family. So let's ask ourselves how we can truly care for ourselves.
Part of loving our families well (and ourselves) is resting well. When we regularly nourish our hearts, souls and minds, we have more to give. What does this look like?
"'Martha, Martha,' the Lord answered, 'you are worried and upset about many things, but few things are needed—or indeed only one. Mary has chosen what is better, and it will not be taken away from her.'" Luke 10:41
The answer is different for each of us. For Mary in this passage, it was sitting at the feet of Jesus and soaking in his presence. For others, self-care may include jogging, jazzercise, or journaling.
Still for some, it might include a date with Jesus at a coffee shop or a Bible Study on Voxer with friends. No matter what, making the choice to pause for self-care can be difficult in our hustle glorified world--but oh so worth it to be our best selves with God and for God.
---
Heather Riggleman is an author, national speaker, former award-winning journalist and podcast cohost of the Moms Together Podcast. She calls Nebraska home (Hey, it's not for everyone) with her three kids and husband of 21 years. She believes Jazzercise, Jesus and tacos can fix anything and not necessarily in that order! She is author of Mama Needs a Time Out and Let's Talk About Prayer and a contributor to several books. Her work has been featured on Proverbs 31 Ministries, MOPS, Today's Christian Woman and Focus On the Family. You can find her at www.heatherriggleman.com or on Facebook.
Photo Credit: ©Unsplash/Monika Grabkowska