4 Essentials in Paul's Letters for All Leaders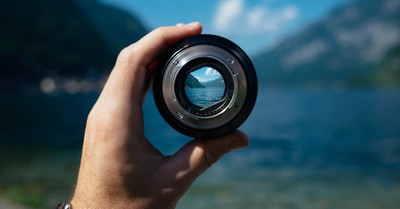 By Lucas Hagen, Crosswalk.com
Paul may be the most famous and influential Christian leader of all time. There is likely no person in history who has had as great and wide of an influence over the church as the Apostle Paul. Therefore, it is imperative that Christian leaders today learn from Him as we seek to lead God's people.
In regard to leadership, 1 and 2 Timothy contain a wealth of wisdom and insight. Christian leaders must mine the depths of these letters as we seek to grow in our abilities to lead in the manner God intended. The following list is not nearly exhaustive, but here are four key leadership lessons from Paul's letters to Timothy.
Photo Credit: ©Unsplash/Paul Skorupska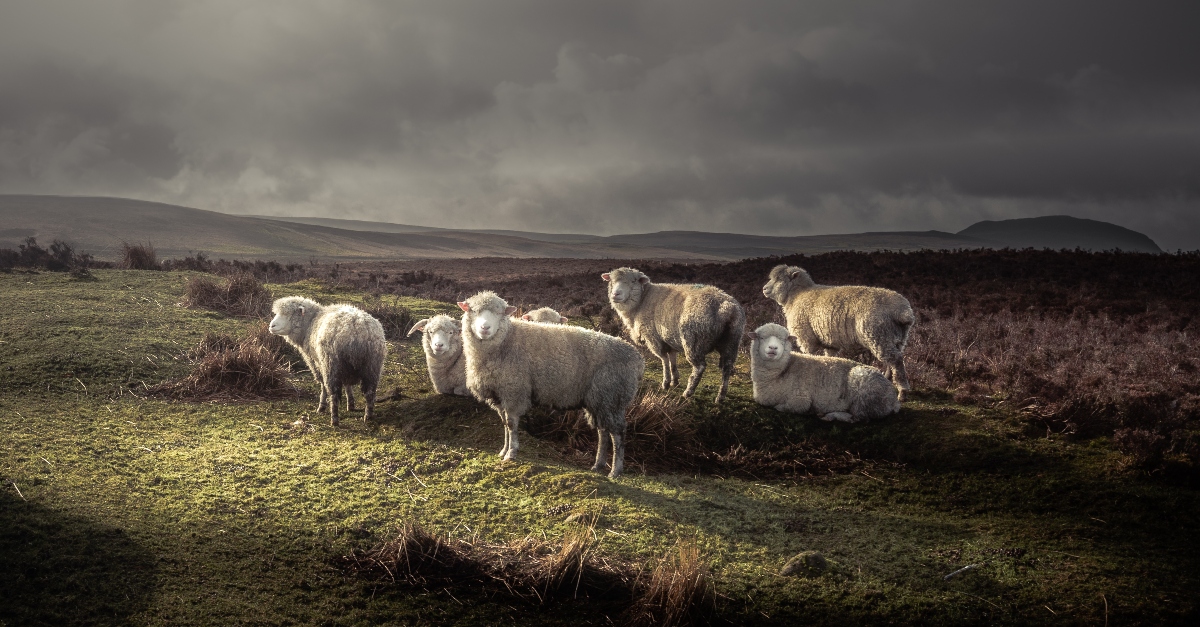 Lesson #1: Protect the Flock (1 Timothy 1)
In Paul's first letter to Timothy, he encourages Timothy to protect his followers from false teachers. The dangers of false teachers cannot be overstated, and the first charge that Paul gives Timothy is to purge them from his midst so that God's people will not be led astray. Paul says:
...as I urged you when I was going to Macedonia, remain at Ephesus so that you may charge certain persons not to teach any different doctrine, not to devote themselves to myths and endless genealogies, which promote speculations rather than the stewardship from God that is by faith. – 1 Tim. 1:3-4
The danger of false teaching is that it does not promote genuine faith in Christ, but promotes doubt, unfaithfulness, and lack of devotion to God. It is the responsibility of Timothy as the leader of his church to protect his people from these false teachers.
For all Christian leaders, we are to shepherd our flock as Christ does. There is to be no tolerance for false gospels in Christ's church, and it is the responsibility of the leaders God has appointed to protect the flock from toxic teaching.
Photo Credit: ©Getty Images/Alan Currie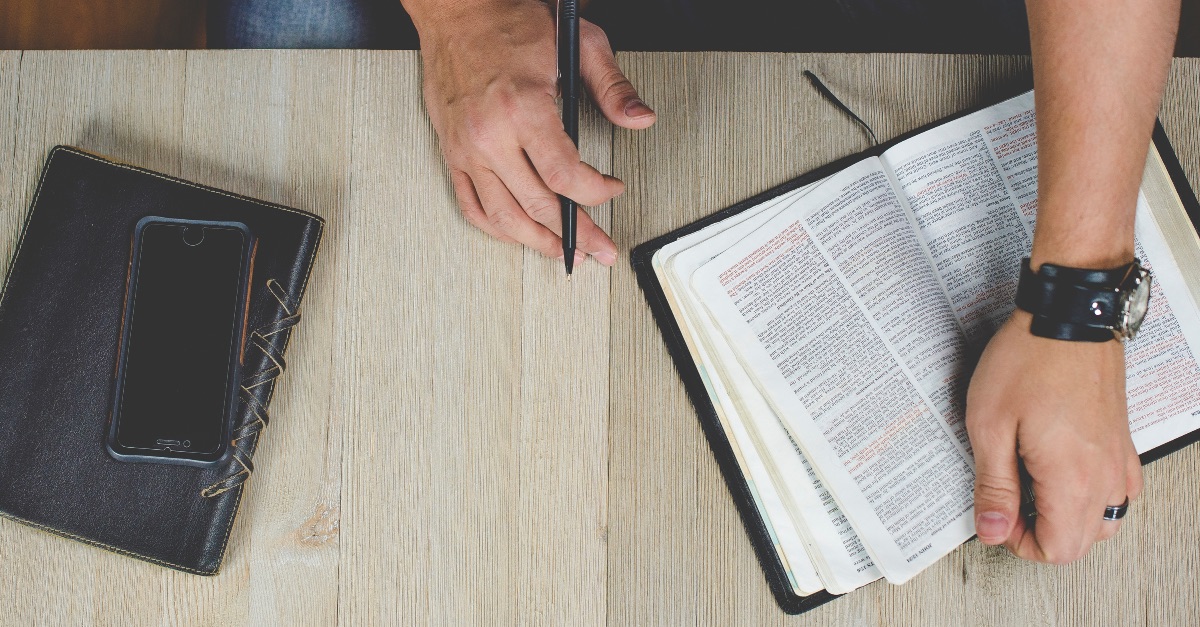 Lesson #2: Continue Training for Godliness (1 Timothy 4)
Paul encourages Timothy to guard against complacency, and to continue growing in godliness and righteousness. Read Paul's words to Timothy:
If you put these things before the brothers, you will be a good servant of Christ Jesus, being trained in the words of the faith and of the good doctrine that you have followed. Have nothing to do with irreverent, silly myths. Rather train yourself for godliness, for while bodily training is of some value, godliness is of value in every way, as it holds promise for this life, and also for the life to come – 1 Tim. 4:6-8
Christian leaders must continue training themselves for godliness so that they can be equipped for the challenges that are inevitable in the work of God's Kingdom. The enemy will never cease to try to ensnare, tempt, and destroy God's people.
Therefore, we must never cease to grow in Christlikeness, putting on the armor of God each day, readying ourselves for battle each day against the enemy.
Photo Credit: ©Ben White/Unsplash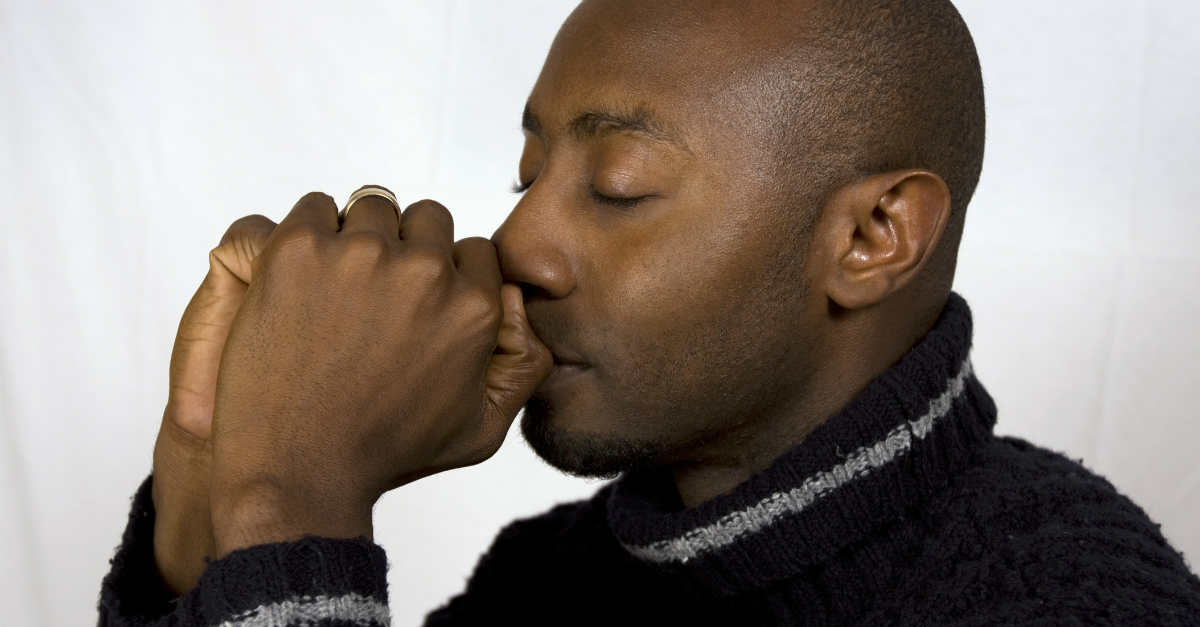 Lesson #3: Endure Suffering (2 Timothy 2)
Suffering is inevitable for all Christians. As Christ suffered, so will all who follow Him. We must anticipate suffering, prepare for suffering, and endure suffering when it comes. In regard to the suffering that Timothy faced, Paul exhorted him with these words:
You then, my child, be strengthened by the grace that is in Christ Jesus, and what you have heard from me in the presence of many witnesses entrust to faithful men, who will be able to teach others also. Share in suffering as a good soldier of Christ Jesus...Remember Jesus Christ, risen from the dead, the offspring of David, as preached in my gospel, for which I am suffering, bound with chains as a criminal. But the word of God is not bound! Therefore I endure suffering for the sake of the elect, that they also may obtain the salvation that is in Christ Jesus with eternal glory. – 2 Tim. 2:1-3, 2 Tim. 2:8-10
Christians are all to share in suffering, remembering the suffering that our Lord endured for our sake. Christian leaders are to endure suffering for the glory of God, with full assurance that God is at work through our suffering.
When you suffer, remember that Christ himself suffered in every way that we have. As the author of Hebrews writes:
For we do not have a high priest who is unable to empathize with our weaknesses, but we have one who has been tempted in every way, just as we are—yet he did not sin. Let us then approach God's throne of grace with confidence, so that we may receive mercy and find grace to help us in our time of need. – Heb. 4:15-16
In every way that you find yourself tested and tempted, know that God Himself can not only understand your struggle, but he has overcome such a struggle, and he empowers us to live in victory over sin and suffering!
Photo Credit: ©GettyImages/eyetoeyePIX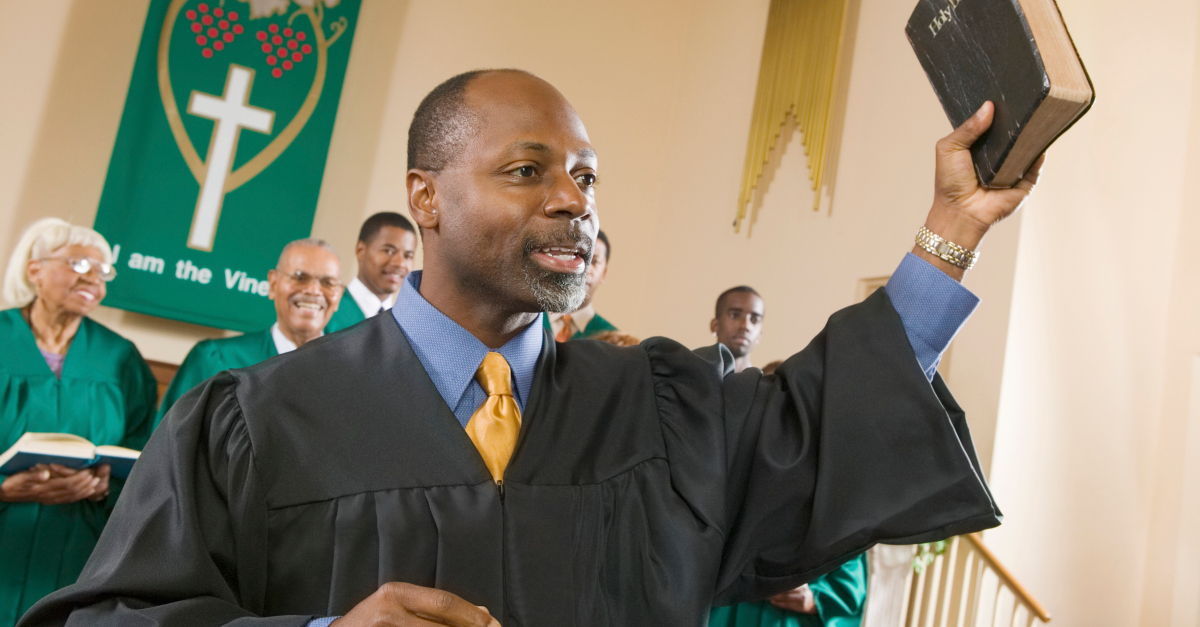 Lesson #4: Preach the Word (2 Timothy 4)
As Paul concludes his final letter to Timothy, he offers Timothy a charge to preach the word, doing the work of ministry with ambition and zeal. Paul commands him:
I charge you in the presence of God and of Christ Jesus, who is to judge the living and the dead, and by his appearing and his kingdom: preach the word; be ready in season and out of season; reprove, rebuke, and exhort, with complete patience and teaching...As for you, always be sober-minded, endure suffering, do the work of an evangelist, fulfill your ministry – 2 Tim. 4:1-2, 2 Tim. 4:5
Let this be a charge for every Christian leader. A leader of God's people never ceases to preach the good news of Jesus Christ. Seek opportunities to show the glory of Christ to those in need. You have been appointed to leadership for a reason. When opportunity arises for you to use the gifts with which God has entrusted you, be ready to use them.
For whatever reason, God has chosen you to do his work in the world through people. God has raised up leaders to equip his people to join him in his work, and God's leaders must continually ready themselves for the work that God is doing.
Recommended for You:
What Does the Bible Warn about False Prophets?
Keep an Eye Out for These Signs of a False Prophet
3 Types of Perseverance to Keep You Motivated
4 Legendary Lessons in Leadership from Daniel
Why I Am Committed to Teaching the Bible
Photo Credit: ©GettyImages/IPGGutenbergUK